Joe Hinkle, the founder of Eagle Uniform & Supply, worked at a laundry mat in college and processed G.I. uniforms in the Navy. After his time as a South Pacific Navy carrier pilot, he spent many months hunting, fishing, and traveling through Wyoming. When he decided to establish his business he knew he wanted to live out west. Thus, Eagle Uniform & Supply was born and headquartered in Lander, WY.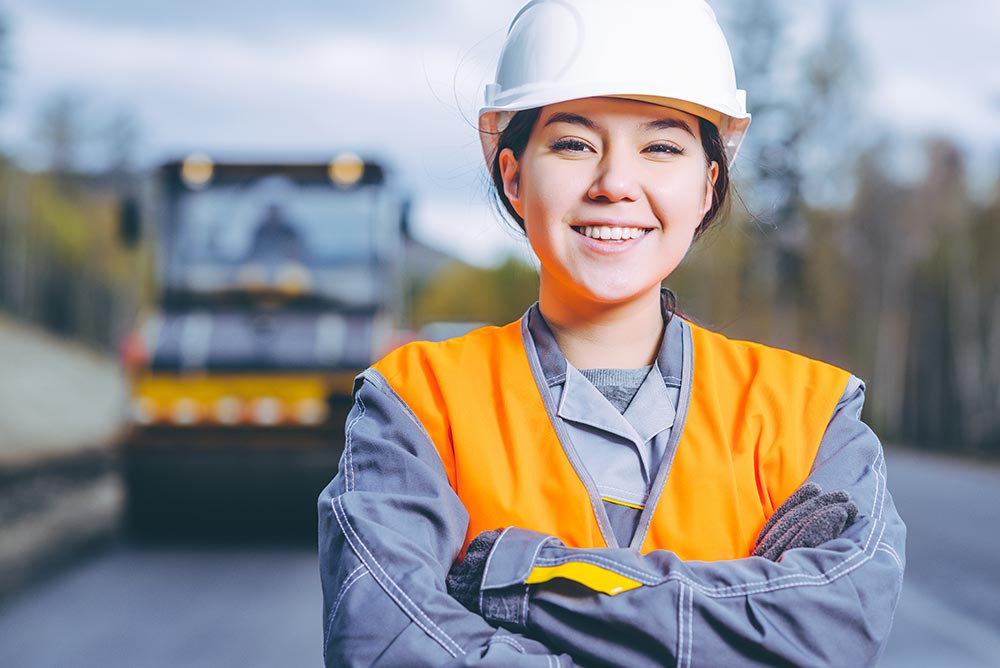 We have a hundreds of uniforms to choose from, allowing you to customize your business image.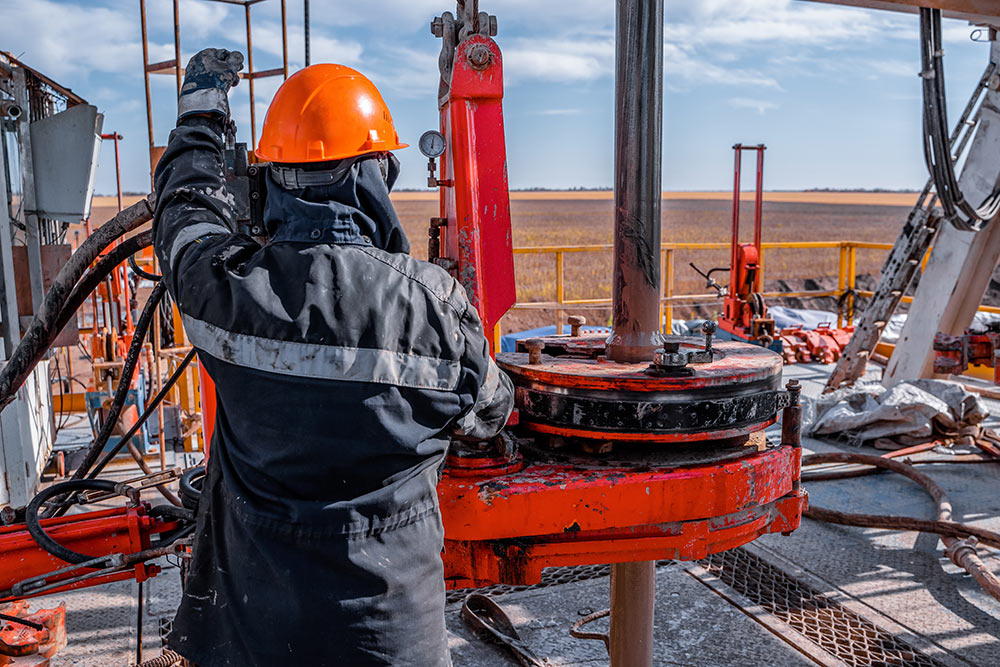 Stay on top of the new OSHA safety laws requiring Flame Resistant Uniforms and protect your employees from hazards in the workplace.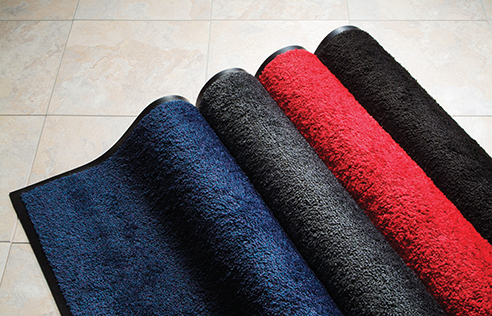 With our line of high quality floor mats, we help you maintain the best possible business image by keeping dust and grime off of your floors.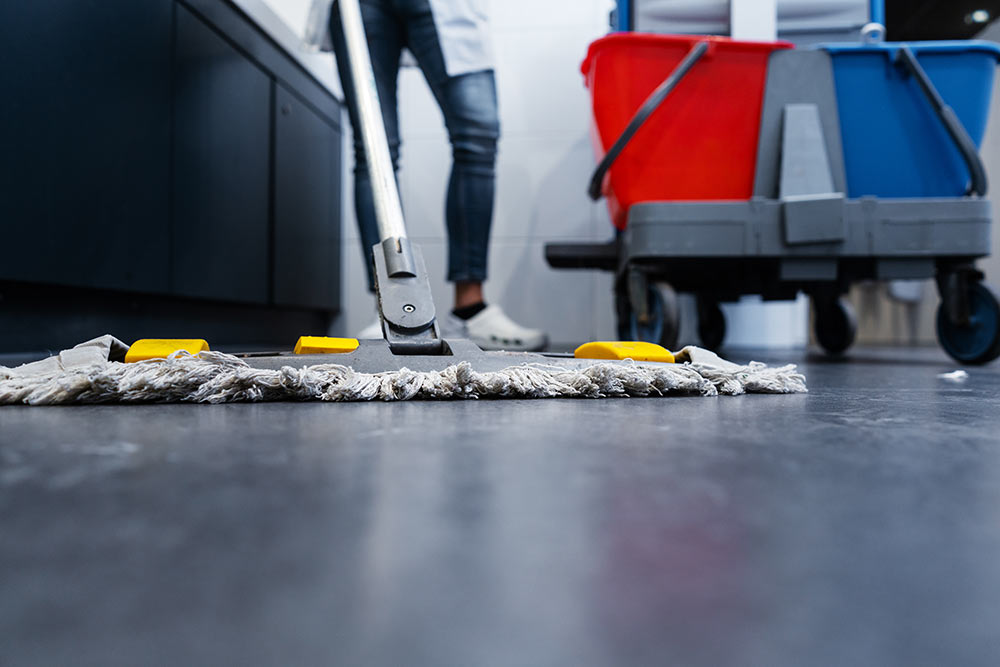 In addition to carpeted floor mats, Eagle also offers flow-through kitchen mats, outdoor scraper mats, changeable wet mops, dust mops, and even cleaning towels.
othing makes a better impression to your customers and staff than a clean, orderly, well-stocked restroom.
#1 Uniform & Supply Company

Wide Selection of Products

100% Satisfaction Guarantee

History of Excellent Service




Don't take it from us. Listen to our happy customers! We have delivered on our promises in Wyoming, Northern Colorado and South Dakota.
If you're looking for uniforms, floor mats or sanitary products, Eagle Uniform & Supply is the place to go. They have it all! We highly recommend.