Your communication is important, and we make it very easy to get a hold of us. Our office hours are 7am to 5pm, Monday through Friday.
We have numerous branches to help meet the needs of businesses throughout Wyoming, Southwestern South Dakota, Western Nebraska, and Northeastern Colorado.
– The right team for your job
Ready to serve you in Wyoming, Colorado, South Dakota, Nebraska, and surrounding areas.
Address – Lander Headquarters
494 Main St.
Lander, WY 82520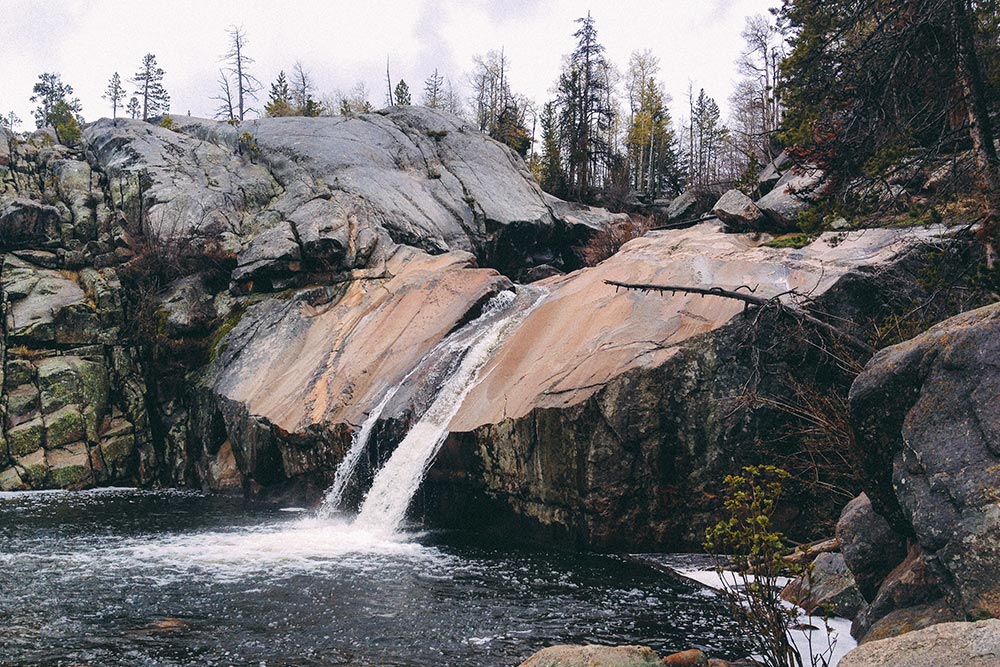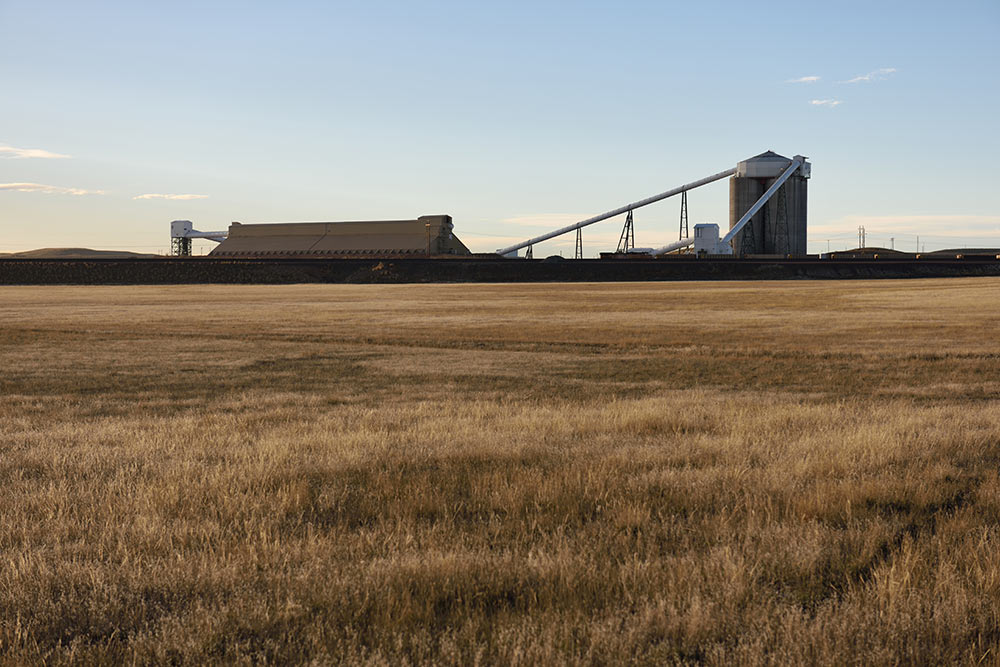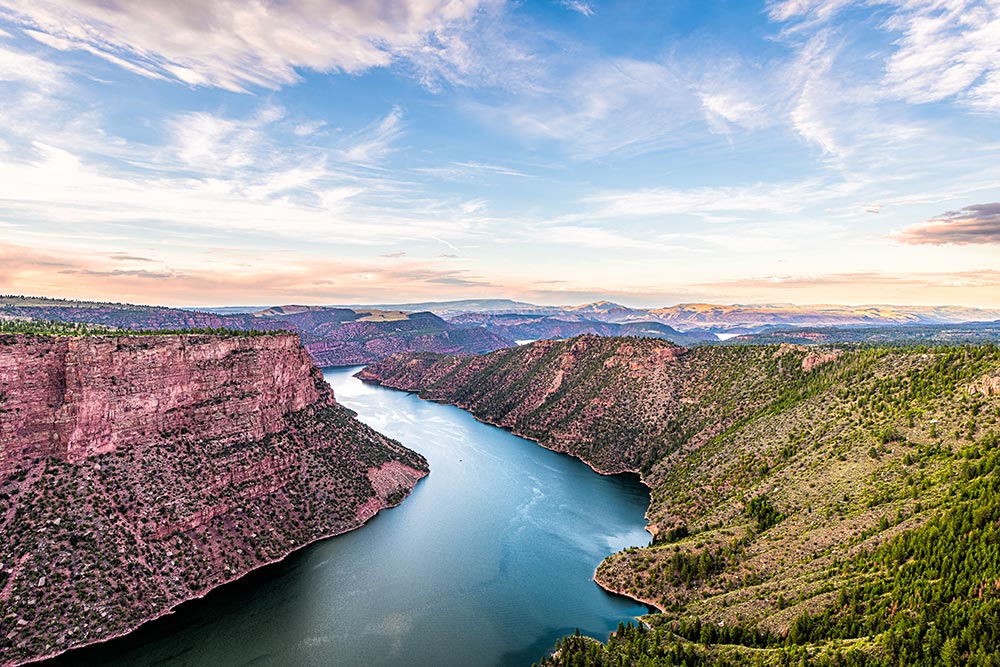 Rock Springs
150 Summit Dr.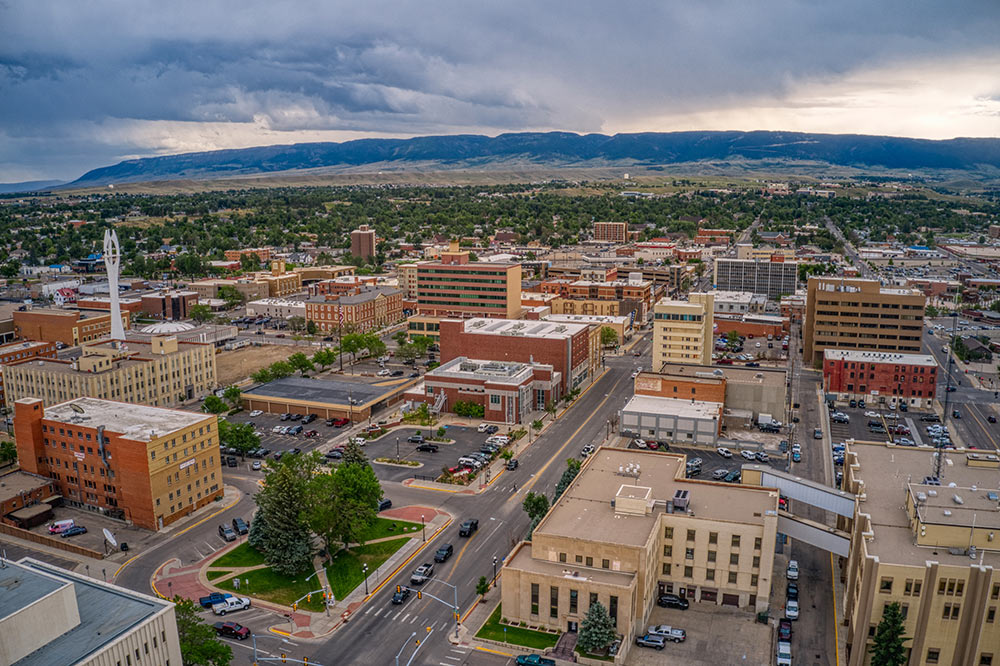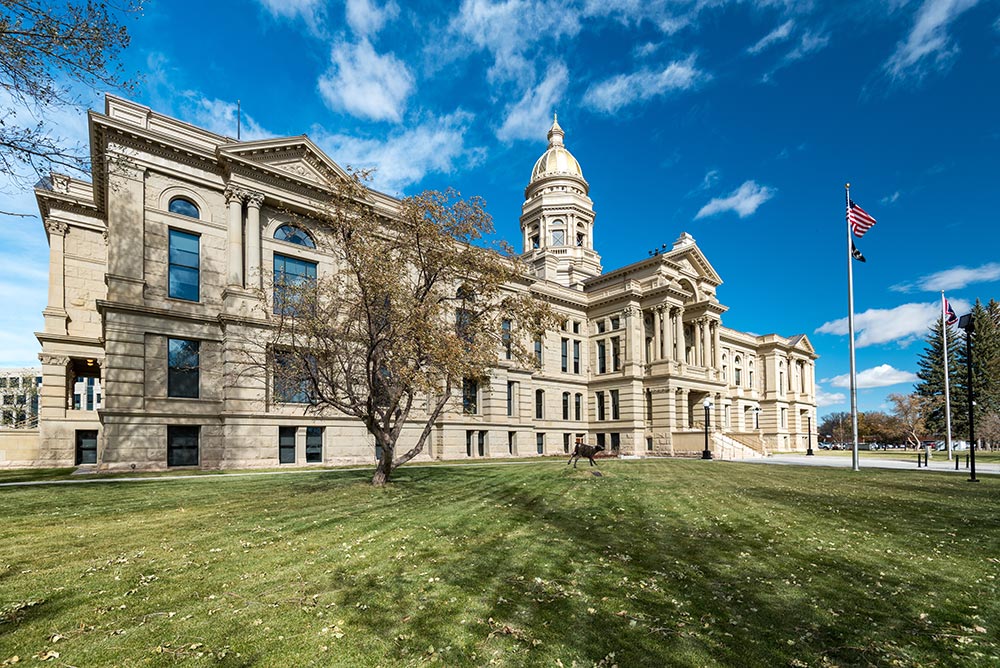 Cheyenne
521 Progress Circle #7